One time, my aunt-in-law flew in from North Carolina to Vancouver for a conference. We met her and her family for dimsum.
Unfortunately, I didn't prepare a welcome gift and I promised myself never again would I be caught thoughtless and empty-handed! Not that she minded but it would have been a gracious gesture.
A gift for visiting family or friends shouldn't be so hard! I researched some of the possibilities.  If you ever visit me in Vancouver, remind me of these if I don't remember them myself:
BAKED GOODS FROM THIERRY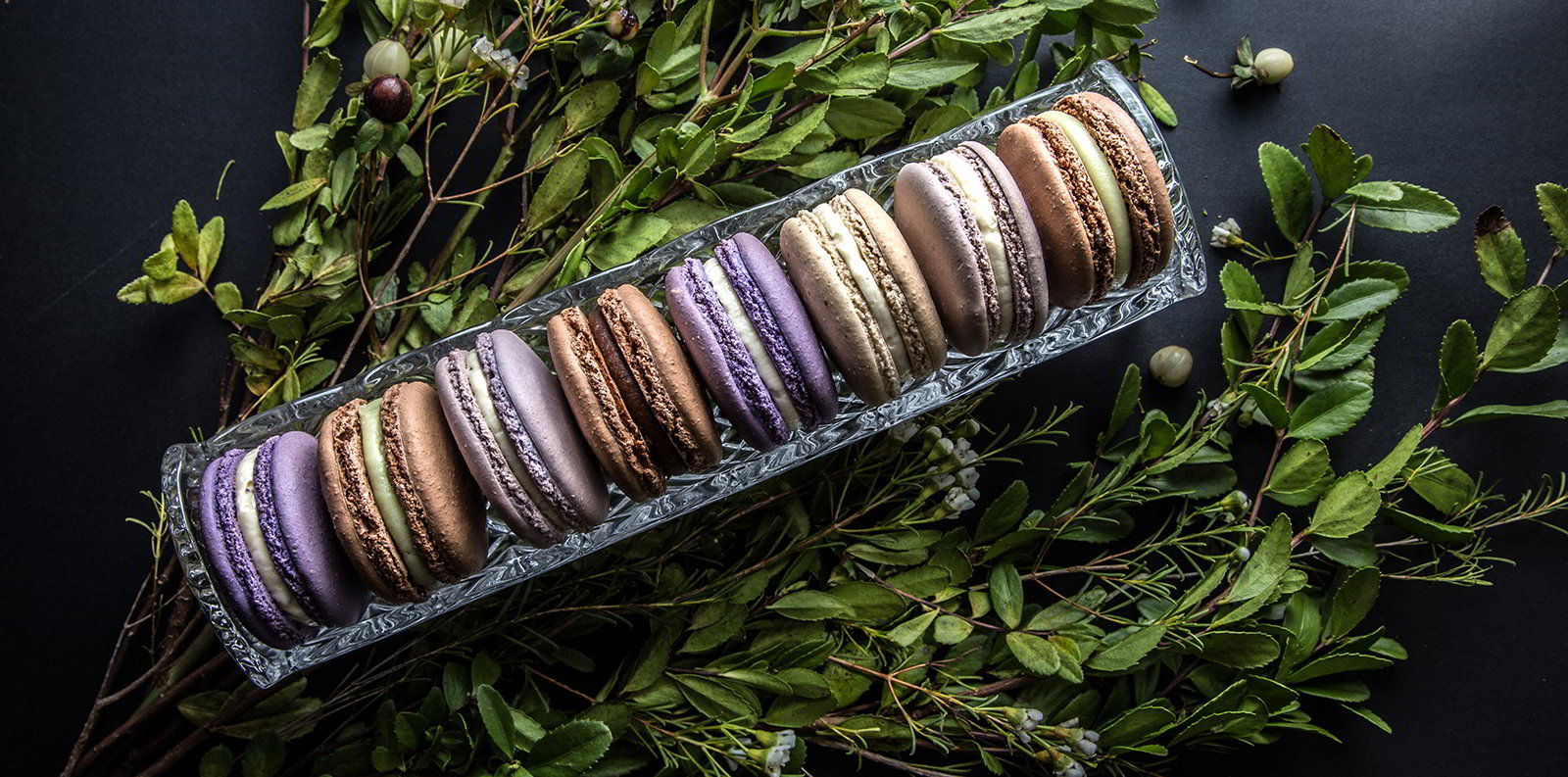 Thierry is always busy! Downtowners love this place and they're licensed too (meaning they can sell boozy coffee). For gifts, I'd choose an assortment of macarons. They have Earl Grey, Pistachio and tangy Rasperry among many others. A box of madeleines and financiers would be lovely too. They have pretty packaging so that's one less thing for you to worry about.
JJ BEAN COFFEE
Sleepy afternoons have led me to different coffee shops in downtown Vancouver. There are many great local ones! One of my favourites is JJ Bean, a Canadian cafe with branches in Vancouver and Toronto.  I like their Espresso JJ ($15.50-$37). It will be something your coffee lover friends will appreciate.
MURCHIE'S TEA
Murchie's Tea is a Canadian brand established in 1894. This is a great alternative if your guest is more of a tea drinker. Apart from the wide range of tea flavours, they carry biscotti, marmalade and tea accessories.
MAPLE SYRUP AND TREATS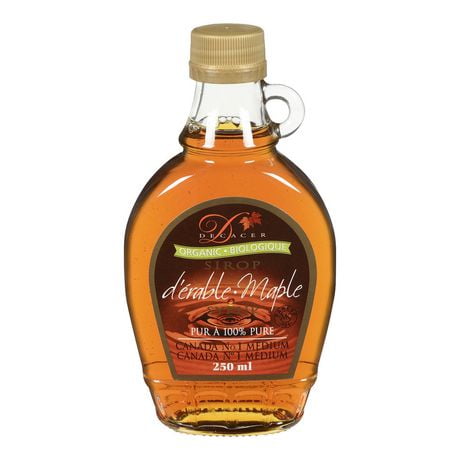 The maple leaf is on the Canadian flag so this doesn't need that much of an explanation. There's always affordable maple syrup and candies in souvenir shops, departments stores and even Walmart. Though not an exclusively Vancouver thing, it's still a very Canadian treat that your sweet-toothed international visitors will appreciate.
BC WINE
If your guest likes vino then head to the wine shop and get a BC VQA wine.
As per the BC Wine Institute, the BC VQA designation is "a guarantee that you're purchasing 100% BC wine. BC VQA certified wines are tasted by a qualified panel for quality characteristics prior to being able use the BC VQA symbol."
Wines made from BC grapes but haven't gone through the certification process are only labelled "Product of British Columbia".
BUT WAIT THERE'S MORE
This is definitely not a complete list of culinary delights from Vancouver. There's amazing salmon jerky. There's beer from our local micro breweries. You can visit farmers' markets and get cheese, dried fruits and gourmet jams. There's something for everyone. I'm still discovering new things and that's where the fun is!