I know this is late but it's Wednesday on this part of the world.
Crazy is different for everyone. Though I have been embarrased so many times I have never done a lot of crazy things compared to others. Such is the tragedy of a painfully shy, hopelessly introverted person like me. You get accused of being prim or worse, boring when all you really are is a ball of fire inside waiting for that defining moment, ready to explode. But before any earth shattering explosion, I seem to notice a series of little bursts of certainty in some actions I've taken. So far, the five crazy things I have done are:
Send my crush a card
Back in highschool, it was customary to write your friends letters for them to read during their retreat. Different sections were scheduled to have one  during the school year as part of our (ahem) Catholic formation. If I remember correctly, only Seniors had this retreat. Upon a classmate's insistence, I wrote my crush (actually, just one of my crushes) a very short note which said I hope he enjoys his retreat. By the way, he's a model now. Haha. That's not the point! The lesson is, because I mustered my confidence enough to do that, he actually sent me a note when it was my turn too!
Chew betel nut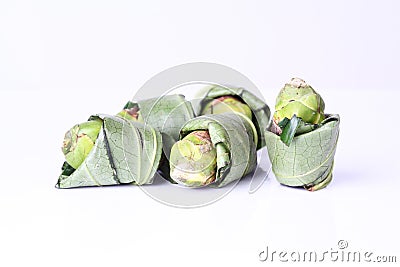 I went through college in a state university but never learned to smoke. Sure, I tried like everyone but only went as far as keeping the smoke in my mouth then puffing it out. I declared myself uncool and moved on. However, being an Anthropology major made me chew betel nut on two different occassions both of which were during our field work. While it's common practice for some older people to chew betel nut especially in colder regions, I think it was crazy for a girl like me to do. Why? Oh just try it.
Put a Post-it note on a tree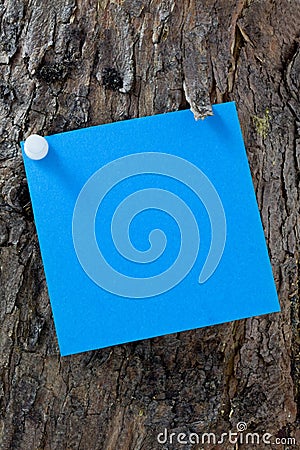 It was one of those happy intervals between classes. I was with my blockmates and we were putting post-it notes on car windsheilds. Call it a streak of temporary group insanity. I placed a post it note on a sampaloc tree that said: this is a sampaloc tree. Maybe it was because I wanted people to stop awhile and notice their surroundings. I loved identifying plants in our campus.
Ditched work to follow someone
…to another island! My leading man was already on the bus from his regular visits. I saw him off at the bus terminal and then went to work. That was one of my most hated jobs ever and I couldn't focus so thirty minutes in, I went back to the changing room, called the guy, flew out of the building, hopped on a bus and met him at the port. Lovelife trumps job every time. Very shameless of me but so worth it.
Pay for a non-traditional online education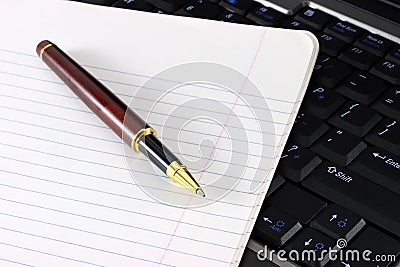 Online classes are very common but what I signed up for is just a little bit different. At first I was wary that something that sounded good could be a scam. After a series of paranoid research and a lot of hoping, I finally decided to leap. I can't explain it right now but let's just say I've decided I won't let my passion take the back seat any longer.
There's one common lesson in all these nutty things I've done and it can all be summed up in one sentence that my favorite actress, Jodi Sta. Maria tweeted yesterday. Take risks! If you win, you will be happy. If you lose, you will be wise.
So world, get ready for this ball of fire!
What crazy/embarassing thing have you done that proved to be great in the long run?